Ballet in Colehill
Half term - no class Thursday 26th October
Fun Ballet Classes for Children and Teenagers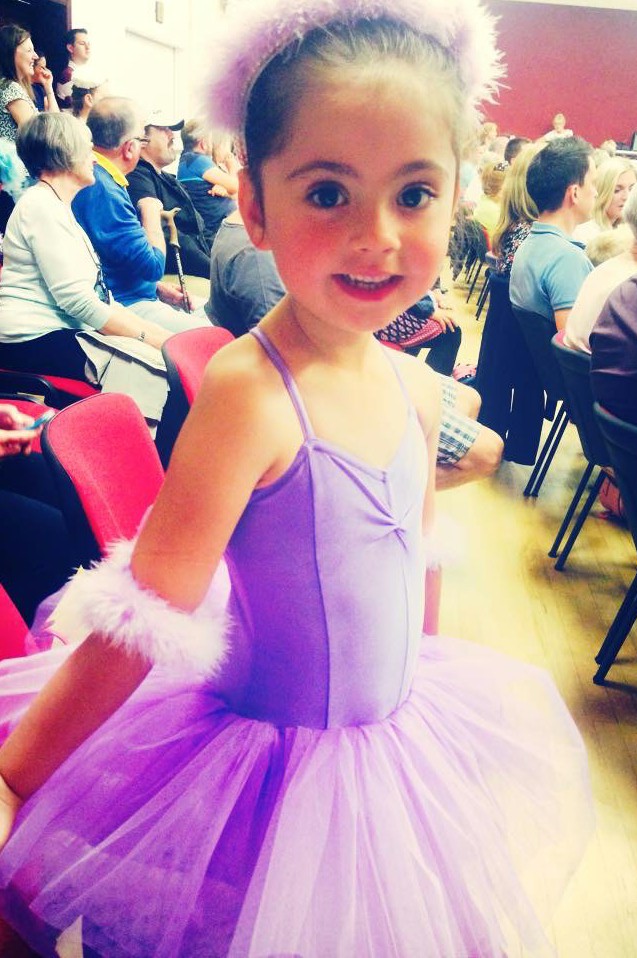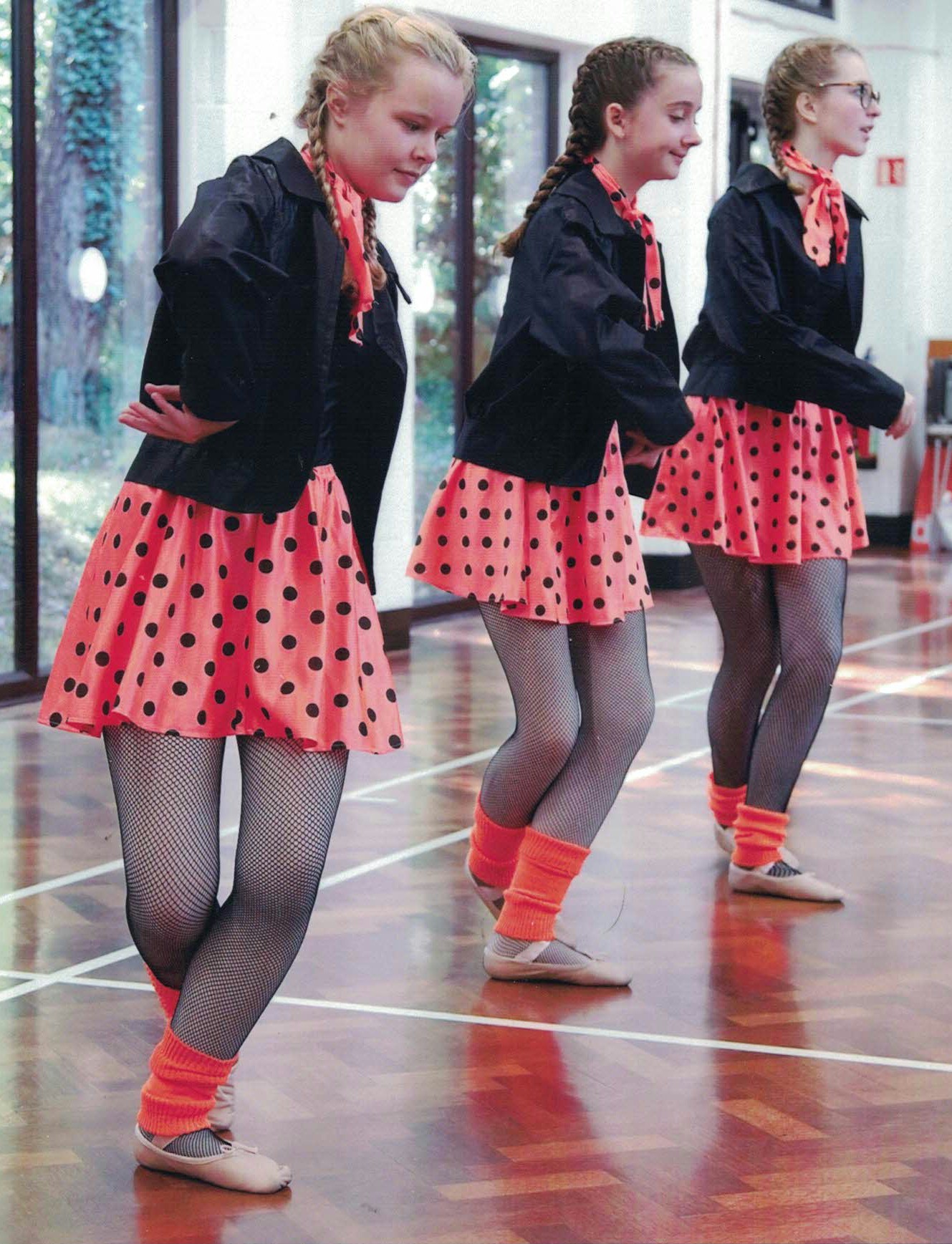 Our 'Little Ballerina' children's ballet classes are well structured and designed to be fun, without the pressure or restrictions of exams. We value each child's individuality within an imaginative syllabus. Our aim is that the children enjoy their weekly ballet class.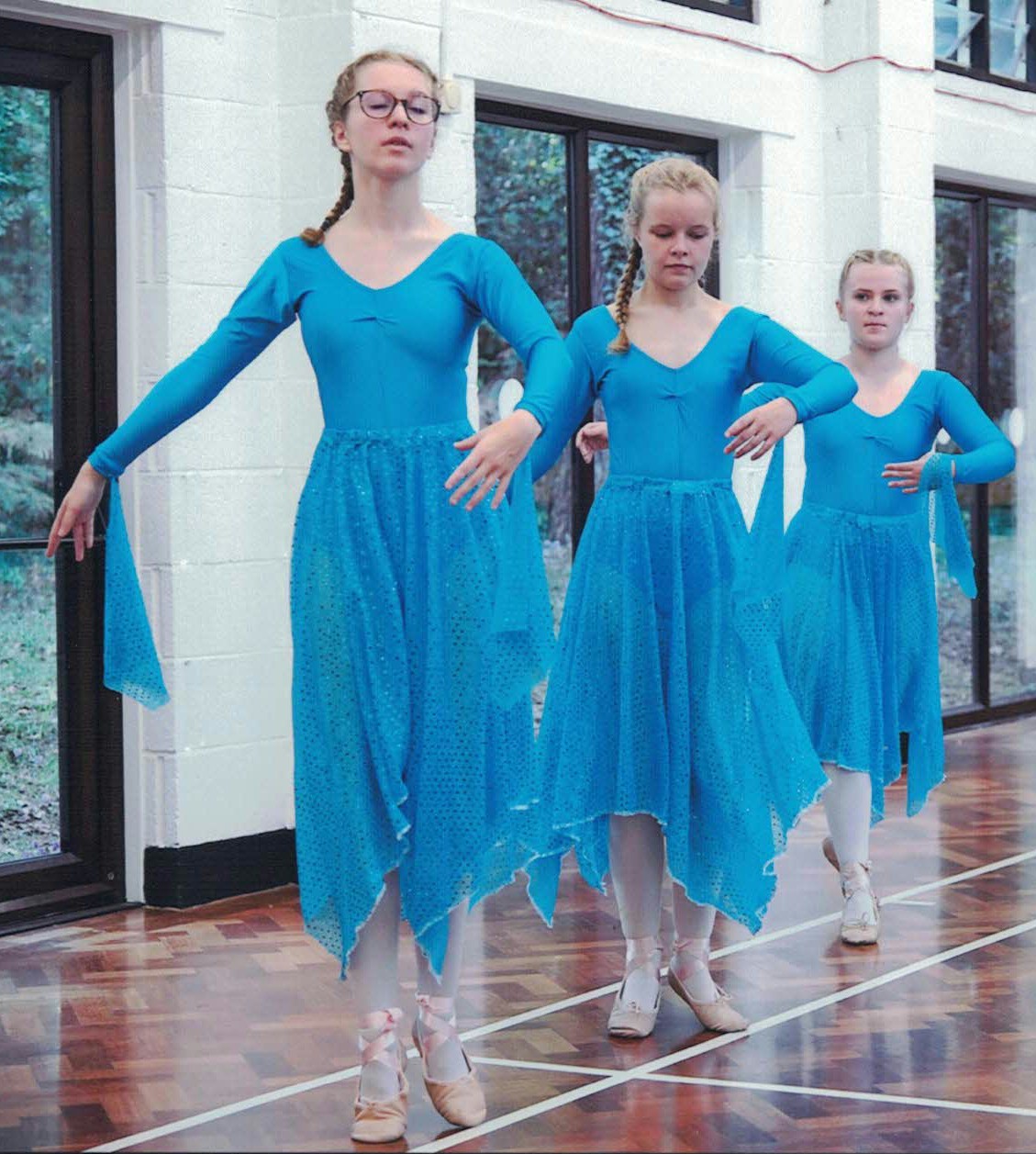 'Teenage Ballet and Jazz'

As well as classical ballet, this class also features jazz and modern routines. We enjoy the freedom of a broad syllabus without the restrictions of exams.

Simple fee structure - £50 per ten lessons.
Ballet and Jazz in Colehill
The Reef Youth Club, Colehill Lane, BH21 7AB
Thursdays 3.40 - 4.20 Ages 5 - 8
Thursdays 4.30 - 5.20 Teenagers
For further information,
email Laura info@starlightdance.co.uk
phone 01202 897566
Member of the Imperial Society of Teachers of Dancing (ISTD)
Member of the British Association of Teachers of Dancing (BATD)
Member of the Federation of Small Businesses (FSB)
Diploma in Education (Primary)
FitSteps Qualified Instructor